The delicious and delicate flavours of Zago Agricola bring a fresh take on Prosecco brewed in the small town of Taiedo of Chions, located half way between the Prosecco capital Venice and the province of Trieste. An instantly refreshing taste, Zago Agricola's grapevines thrive in a natural environment, surrounded by lovingly tended farms, hedgerows and woodlands away from the industrial sites. To this end, the company works with handcrafted tools from the local acacia trees and local spring water to ensure their products follow the best sustainable methods, respecting the values and traditions of winemakers in the past.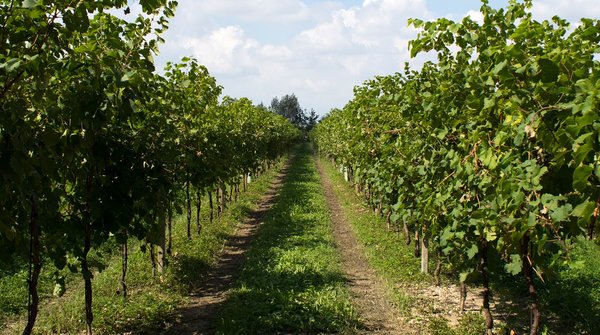 The family-run company, which is now in its fifth generation, began making Prosecco in the mid-19th century when Angelo Zago began cultivating the grapes that grew on his land. The family has a deep respect for the local produce, using grapes from their twenty-one-acre vineyard, thriving with the bounty of water that revitalises the soil. The town is downstream from the Pordenone resurgence and is part of the alluvial fan formed by the intersection of Cellina whilst Meduna alluvial fans to the west and the current of the Tagliamento River to the east.
At present, Zago Agricola focuses on producing three distinct types of Prosecco. Each containing the company's core values: to provide only artisanal wines which have a fresh and elegant taste and contain a simple structure, so that they can compliment the best possible array of dishes. The varieties include 'Extra Dry', 'Millesimato' and 'Bottle Re-Fermented'. In 2014 their 2013 vintage of 'Extra Dry' Prosecco received a Special Mention from the 21st Vinitaly International Wine Competition, and they hope to build on this success by approaching the Mexican market at the Bellavita Expo.