Bellavita Expo London 2018 will showcase a range of Italian wines – including old classics, lesser known bottles and innovative grape varieties – especially selected for the UK market. Joining a variety of talks and panel will be five Italian wine producers that have made history in Italy and beyond: Villa Sandi, Frescobaldi, Allegrini, Fontanafredda and Feudi di San Gregorio. We will host the founders of these five wine houses in an insightful panel discussion on how Italian wine has developed throughout the years and how it will continue to evolve in the future.
Here is some of the main categories that will be at Bellavita Expo London 2018
PREMIUM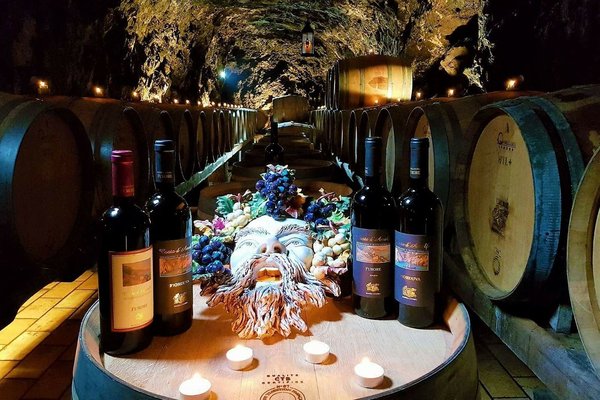 Carefully selected grapes to deliver awe-inspiring premium wines, perfect for special occasions and everyday feasts.
NATURAL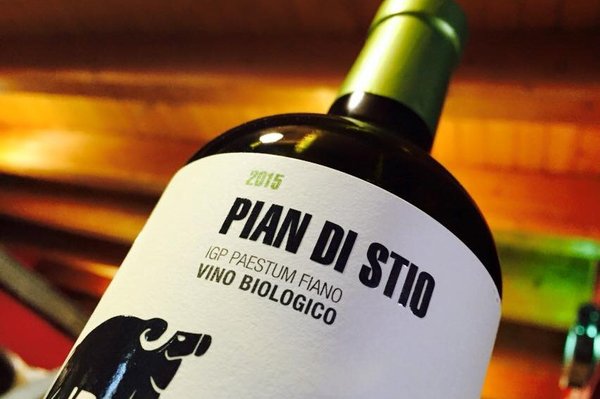 Organic and sustainable wines produced with planet-friendly techniques, no chemicals or manufactured ingredients.
SPARKLING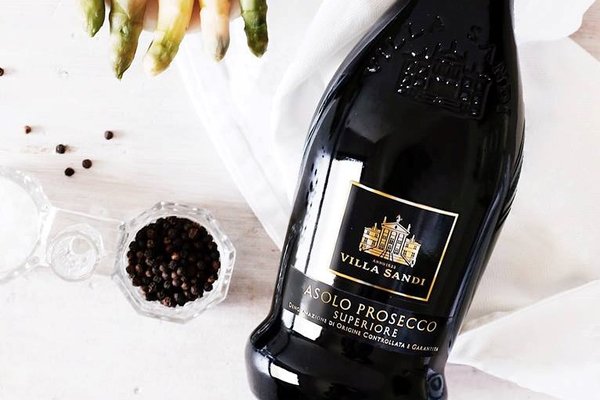 Taking the UK by storm, unpretentious and easy to drink, yet refined and elegant sparkling wines.
VEG-FRIENDLY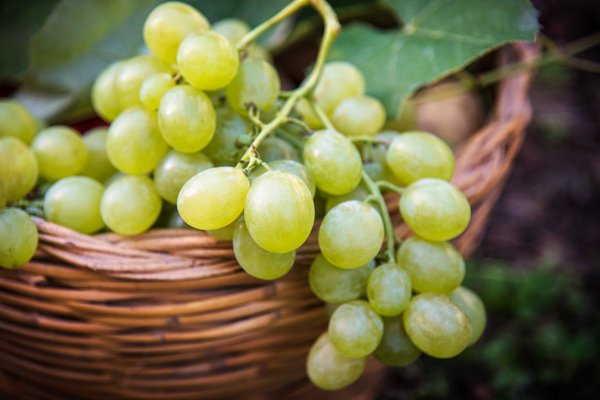 New lighter wines are leading the way to accompany plant-based diets, with reds and rosés.
INDIGENOUS VARIETIES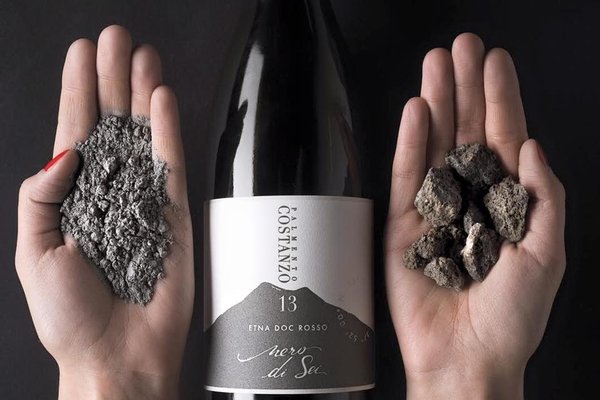 Made with ancient grape varieties from one particular area, these wines carry the intense aroma of the terroir they originated in.

APPLY FOR YOUR FREE TICKET TO THE EVENT
---
BELLAVITA BEST UK SOMMELIER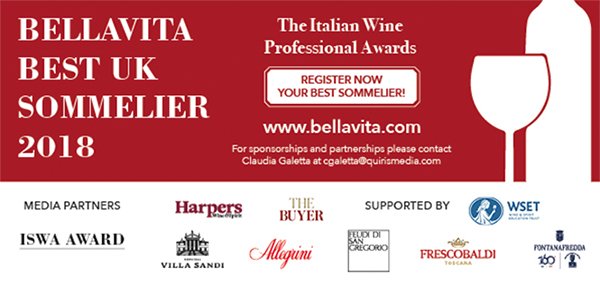 Bellavita Best UK Sommelier 2018, The Italian Wine Professional, ISWA Award, is a competition to find the best sommelier specialising in Italian wine. Supported by WSET (Wine & Spirit Education Trust), The Buyer and Harpers, and Sponsored by ISWA (Italian Signature Wines Academy). It is open to restaurants in the UK, who can enter their sommeliers to be tested on their knowledge of Italian wine and their service skills.

The winner will receive an all-expenses paid wine experience for two to five different Italian regions, discovering some of the best local wine producers and vineyards.