Bellavita Expo Parma arrives in Italy with an exclusive pavilion inside Cibus Connect, a dynamic event that combines Italian excellence, workshops and business meetings with over 10,000 buyers and professionals in the F&B; industry. A dynamic program dedicated to
top buyers of international food retailers with a 2 days exhibiting formula to meet the "Time effective" demand of companies.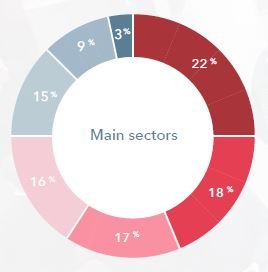 Main Sectors:
22% Distributors
18% F&B; Retail
17% Importers
16% Ho.Re.Ca.
15% Foodstuff Production
9% Catering / Istitutions
3% Transport and logistic
Main job descriptions:

Reasons to visit:

What visitors say about Bellavita Expo Parma - Cibus Connect?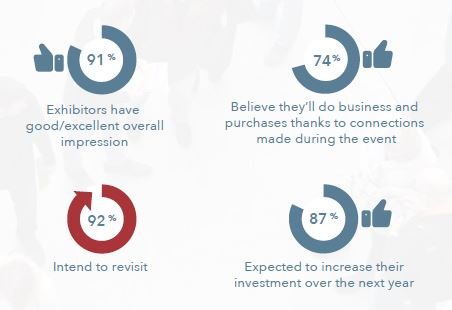 Click Here to book your stand!