Bellavita Expo China is the leading trade show dedicated to Italian food and drinks in China. For the first year, Bellavita is in partnership with IFE China , the leading B2B platform in the Chinese food and wine industry, with over 131,000 visitors .


Main Sectors:
23% Distributors
16% Importers/Exporters
15% Shops / Retailers
13% Manufacturers
8% Supermarkets
7% Hotel / Restaurants
6% E-Commerce
6% Drug Stores
6% Others
Job Descriptions:

Visitors by Region: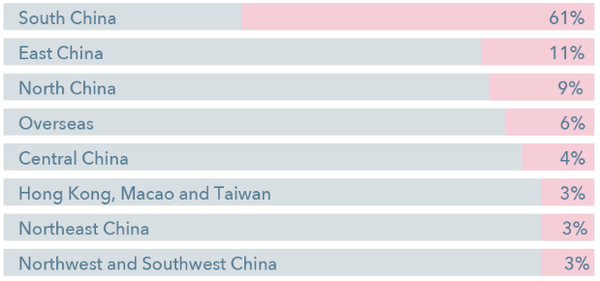 What do people think about the show?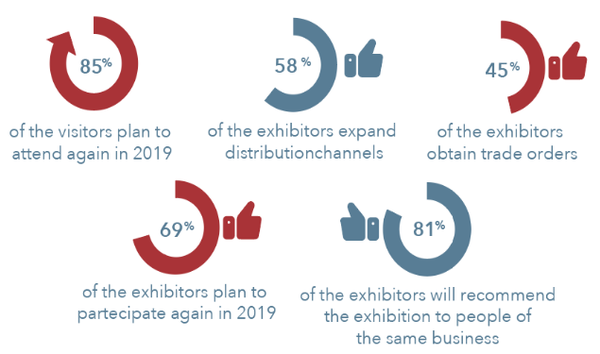 Click Here to book your stand!