Don't miss the UK's biggest Italian food and beverage trade event this June. With just a few weeks to go here's a sneak peak of some of the new exclusive and exciting things going on show for the first time at Bellavita London. Plus 1,000 of the finest Made-in-Italy products!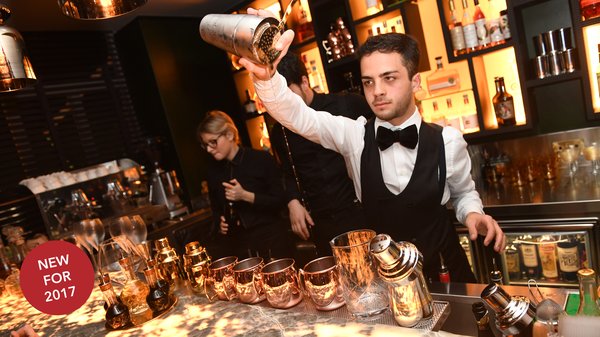 BAR ACADEMY
We are extremely thrilled to announce the launch of the Bellavita Bar Academy , the new cocktail bar entirely dedicated to mixology! Leading mixologists from The Ritz, Bar Termini, Scarfes Bar, The Walrus Room, Pollen Street Social and Ritorno will create fantastic and innovative cocktails using Villa Sandi Premium Prosecco , drinks from Branca, Birrificio Angelo Poretti and Fabbri products.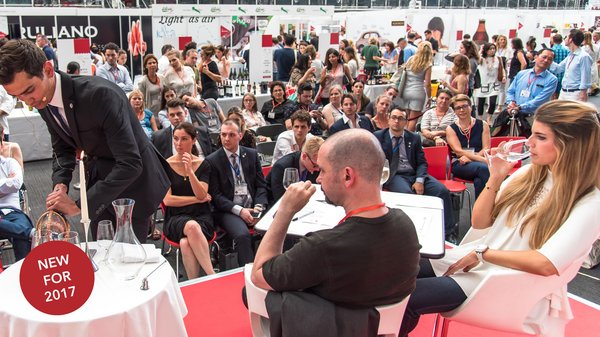 WINE AND BEER ACADEMY
The renowned wine academy, featuring topical industry debates by leading retailers, adds beer to the mix. On Sunday Bellavita presents the Best UK Sommelier 2017 - Villa Sandi Award - organised by UKSA/AIS with sommeliers battling it out for the coveted prize. The Food People will also unveil the largest ever report on Italian food and wine trends for 2018/19 .
FOODSCAPE
Food Designer Jacopo Sarzi will create an interactive installation that illustrates gastronomic culture . The celebration of the simple things done well, abounding in vitality, colour and taste. Faithful to tradition and unafraid of the test of time. A perched maze of white cloth and drapes drying under the sun, over an island entirely made of food and carried away by chairlifts guide your senses through an unforgettable experience.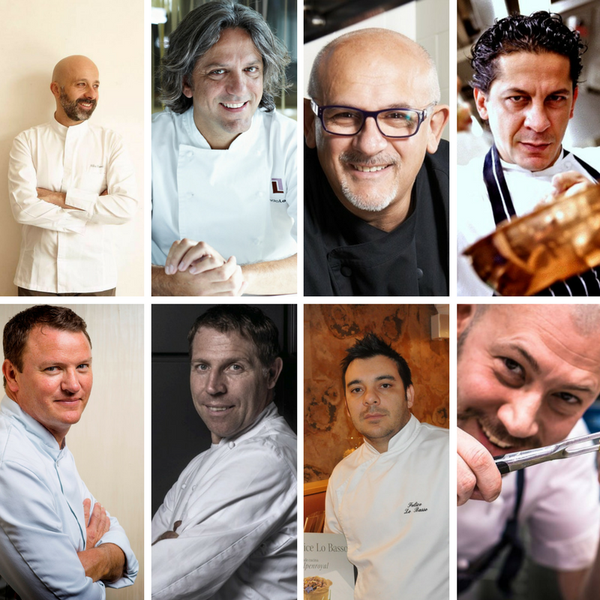 FOOD ACADEMY
Some of the Italy's top chefs including Niko Romito (3 Michelin Stars), Giorgio Locatelli (Michelin Star), Claudio Sadler (2 Michelin Stars), Francesco Mazzei , Theo Randall (Michelin Star), Terry Giacomello (Michelin Star), Felice Lo Basso (Michelin Star), Davide Degiovanni and Peppe Zullo will conduct masterclasses to bring you some of the new trends for 2017/2018.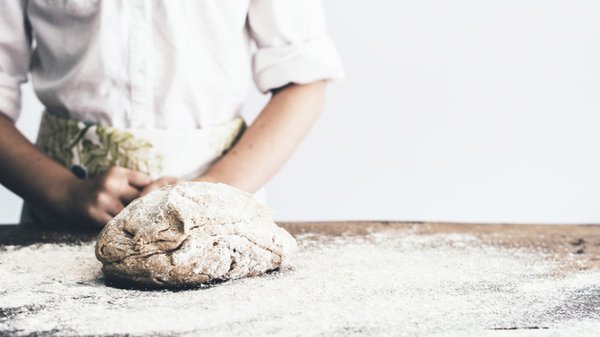 PIZZA ACADEMY
Antonio Starita got his hands into the dough at just 12 years old! Now a third-generation pizza-maker and owner of one of Naples' oldest and most revered pizzerias. Ballavita is proud to announce the Professional Pizzaiolo Master by Starita at Bellavita Academy .