Situated half way between Florence and Pisa, the delicious Fattoria san Quintino wines have been recognised nationally and internationally since 1967 as a leader in creating distinct, flavoursome Tuscan wines. Award winning and proud owners of over 18 hectares of vineyards, the company work hard to preserve and update key farming methods to produce vintage and contemporary classics.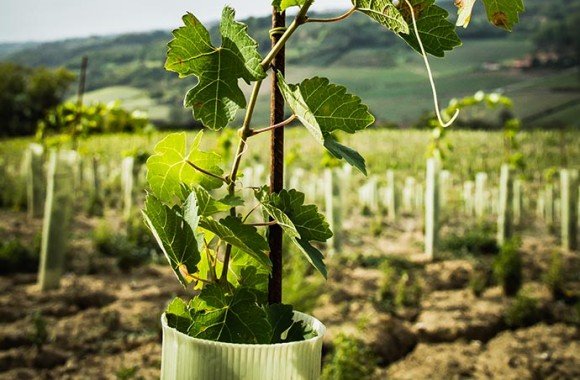 The origin of the wine and its location dates back to the castle of San Quintino which originally sat on the top of the hilltops of San Miniato as far back as 1000 AD. Over the years the castle, which played a prominent role in the wars between city states, started to deteriorate and was sadly reduced to a single tower and the gate by the 16th century, marking it as a site of mystery and legend.

What is known however was that the region was also home to the Roffia family, the Roffia Villa became a focal point for the then small farming community, which had contained little more than 150 people. That said, their passion was incomparable and since 1508 the region's wines have met with renown and a loyal fan base.

Fattoria San Quintino will be bringing their delicious wines to Warsaw, London, Mexico and Amsterdam, so be sure not to miss out at Bellavita Expo!