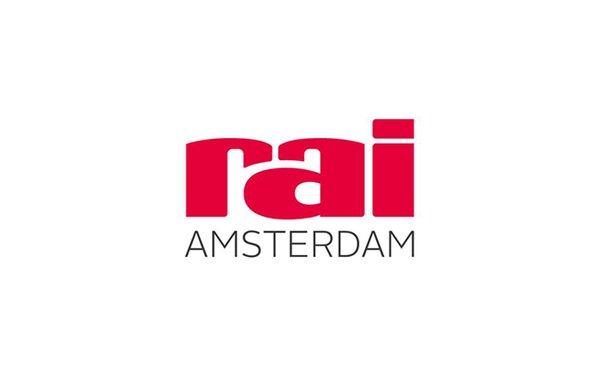 Bellavita Expo will return to Amsterdam in 2018 for their second show in the Netherlands' Captial. Working alongside Horecava – the largest trade show dedicated to the Dutch foodservice industry, Bellavita hopes to attract over 69,000 visitors to the Italian Pavilion within the RAI Exhibition Centre.

Since it was founded in 1893, the RAI organisation has stood as an important place for building and strengthening business connections and generating wider interest. It began as the Vereniging 'De Rijwiel-Industrie' (Association 'the Bicycle Industry') before the current site was opened in 1961.
The initial space was opened by Prince Bernhard of the Netherlands before the conference centre was added in 1965. Expansion continued rapidly and by 1993, the site contained consisted of 11 halls, 22 conference rooms and seven restaurants; with further projects planned for 2018, including the RAI NHOW Amsterdam Hotel. Even with its current space which measures about 108,300 m², RAI Amsterdam is the largest convention centre in the Netherlands.
Based on the South of Amsterdam, the RAI centre is ideally situated for Bellavita Expo, due to its excellent transport links both by public transport or by car and has ample parking facilities on site and outside. It's situated 8 minutes from Amsterdam's city centre and 15 minutes from Amsterdam Schiphol Airport; making it the optimum site for suppliers to expand into the Dutch markets and for buyers to discover the best in artisanal produce.