The largest and most significant trends report ever commissioned by a food and beverage event has arrived!
The impressive 164 page report created by The Food People, who work with brands including Tesco, Waitrose and Marks and Spencer has identified 12 significant macro trends, broken down into specific foods that are either emerging trends or must order products over the next 1-5 years!
Please find a summary of the report below, Click here to buy the full report .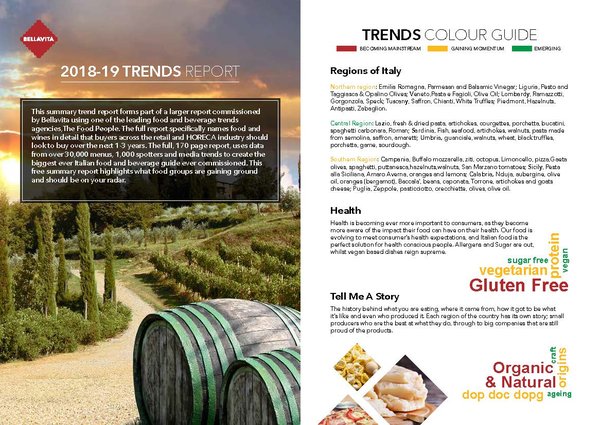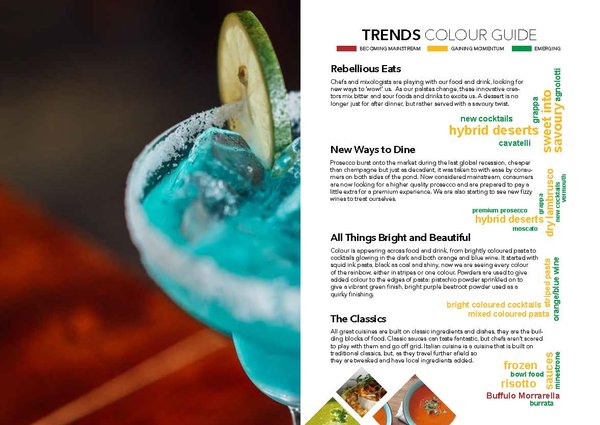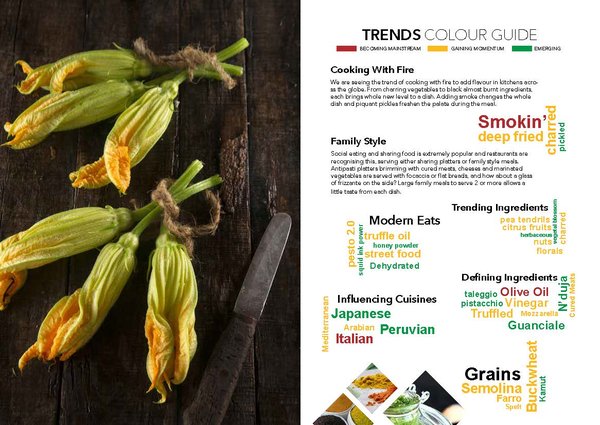 Click here to buy the full report