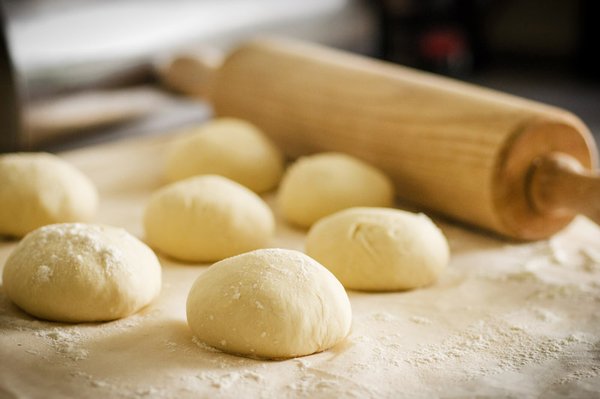 Sharing the secrets of authentic Neapolitan pizza, Starita Pizza Academy specialises in promoting and preserving the art of creating bespoke pizzas using artisanal and traditional Italian ingredients. Utilising the methods of professional pizzaiolos, the company are able to effectively transform aspiring novices into pizza masters, for any occasion - from restaurants and catering to home cooking.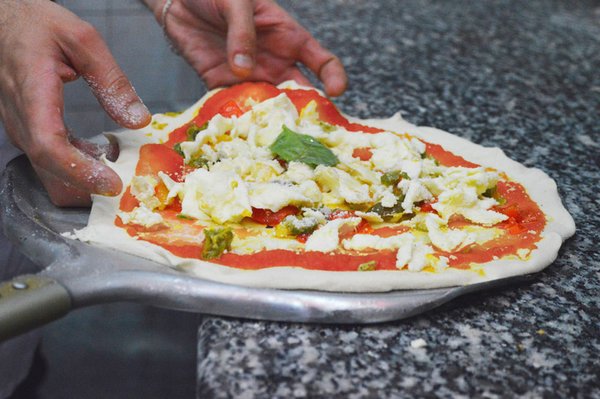 At Bellavita Expo, Starita will be demonstrating the inspiration and the confidence of attendees,  a series of traditional and complimentary tips and strategies and a masterclass at the Bellavita Food Academy on Tuesday 20th June.  Certified advice on pizza cookery from the world renowned Don Antonio Starita, internationally acclaimed author of the official 'Pizza Guide' will be available on the day; along with sample lessons from their extensive three-day courses , hosted at the Bellavita Academy, worth £1,195!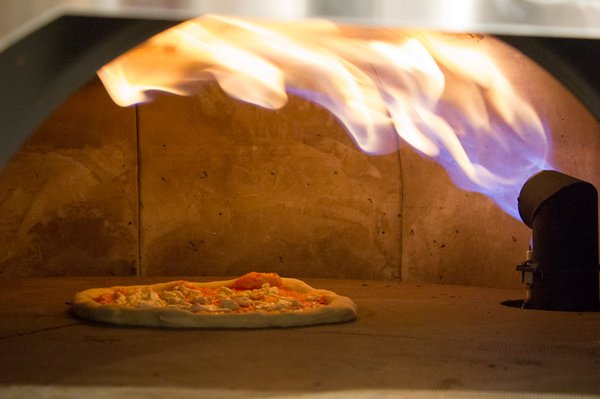 The family patriarch Antonio Starita got his hands into the dough at just 12 years old. Now a third-generation pizza-maker and owner of one of Naples' oldest and most revered pizzerias, Starita is carrying his family's Neapolitan tradition into the next generation. Indeed, not only has 'Pizzeria Starita a Materdei' flourished under his ownership, it attracts crowds from well beyond the city limits.


With a successful business at home, Starita made his way to the United States opening Don Antonio in New York City. As authentic as stateside pizza gets, Starita's Neapolitan pizzas quickly won local (and national) acclaim, voted "Best Pizza" by New York Magazine in its annual "Best of New York" issue, and featured in The New York Times, The Wall Street Journal, and Food & Wine.
Register your interest today with a free ticket for Bellavita's London Expo.