Chef Peppe Zullo hails from the Daunia Mountains of Apulia; in the South of Italy - a region famous for its fresh produce and traditional cooking including olive oil, artichokes, tomatoes, eggplants, asparagus, and mushrooms. These raw natural ingredients continue to inspire Mr. Zullo today where he runs his restaurant Ristorante Peppe Zullo in the heart of Orsara di Puglia.
For Bellavita Expo London, Chef Peppe will be hosting a masterclass entitled 'Simple Food for Intelligent People' on Tuesday 20th June where he will be creating a number of dishes inspired by the region and demonstrating how Italian ingredients can be heightened by individual nuances and flavours to create new and enduring classics. Bellavita caught up with him to discuss his background and some of his favourite dishes.
Bellavita: What got you into cooking initially? How did your journey into food begin?
Peppe: Simple, A Love of food - this was the very first start! Everything started in the 1960's: I opened a kiosk:(sandwiches with mortadella and Peroni beer), I believe they call themselves street vendors now.

Bellavita: What excites you as a cook? What about your hometown and the region inspires you?
Peppe: The pleasure of making my guests happy. I come from Daunia Mountains in Apulia that with its fruits constitute an open-air heritage. My mission is to give value to my land by creating a social economy.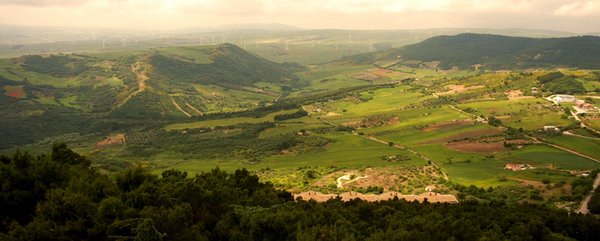 Bellavita: Generation Y (the young 20-30 somethings, business professionals) is growing increasingly aware of healthy eating and the use of technology, how do you think this has impacted the food culture as a whole and also how you cook? Do you feel that cooking has become dictated by trends?
Peppe: I am very happy that new generations are more aware of what they are eating and I am convinced that the technology, when used well, helps us to live better even in the kitchen. We live in a media world that affects us all in several ways and cooking at this time influences trends.

Bellavita: Could you name us some of the dishes you will be cooking for our masterclass?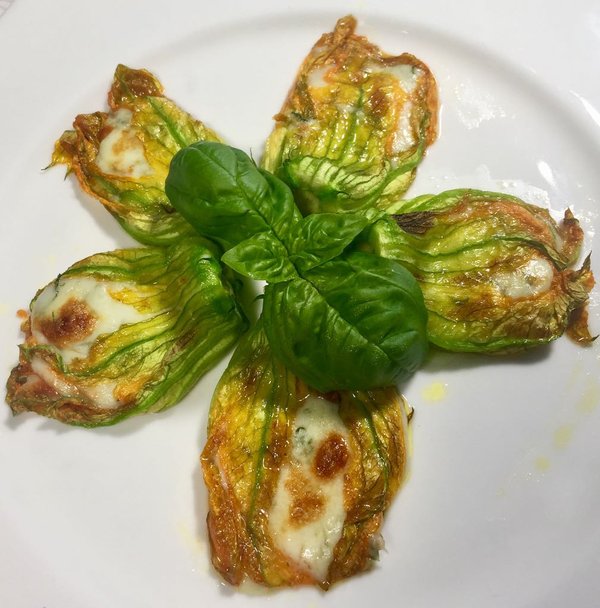 Fiori di Zucca con Caciocavallo e Basilico (Pumpkin flowers with Caciocavallo cheese and basil)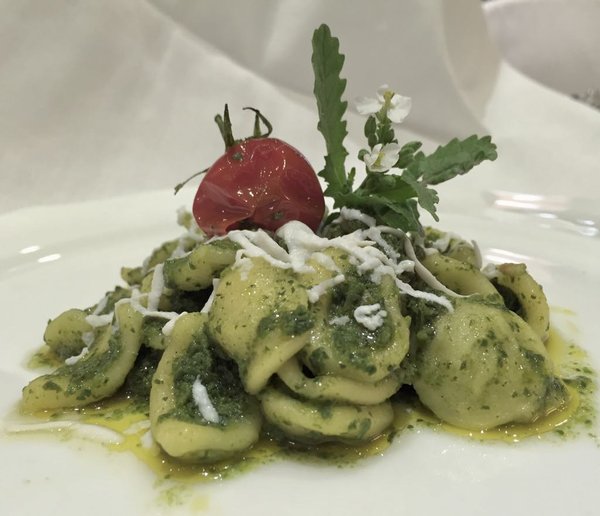 Orecchiette di grano arso , salsa di marasciuolo e cacioricotta dei monti Dauni (Burnt wheat Orecchiette Pasta with Marasciuolo sauce and Cacioricotta cheese from Daunia mountains)

Bellavita: What excites you about overall Italian cuisine? What elements do you feel are key to creating a successful dish?

Peppe: Italian cuisine with its enogastronomic heritage is a continuous source of enthusiasm. The secret to a successful dish is the raw materials  and if they are wild? Even better!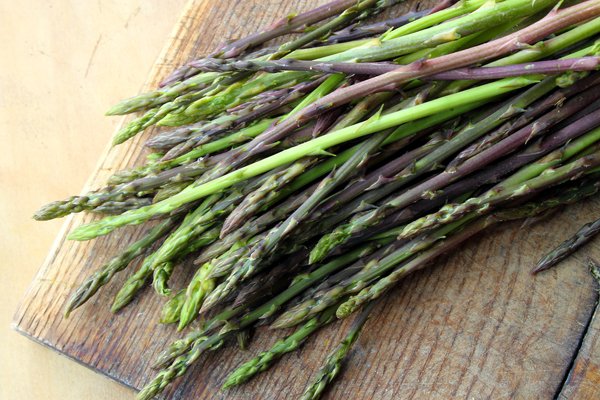 Bellavita: Tell us what people can expect from your masterclass; what do you want to bring to the show?
The purpose of my masterclass is to make everyone aware of my world, my land, my philosophy. In my show, I will feature simple products related to my garden and my territory.

Bellavita: What are you most looking forward to about the Bellavita Expo? What attracted you to get involved?
Peppe: Bellavita Expo is an important event and it is for me a way to communicate my vision of the food of the future: back to the roots "the future is in nature". This show is also an opportunity to share my philosophy in the kitchen with an international audience: "simple food for intelligent people".


Peppe's can be found on Facebook . Be sure not to miss his masterclass at London by booking your free trade show ticket.