World leader in the production of canned tomatoes, Mutti will be at Bellavita Toronto 2018 (25 – 27 February, RC Show) with a selection of products for the Canadian market.
For over 100 years , the company from Parma has selected and transformed the best Italian tomatoes, bringing exceptional flavour and quality to dinner tables all over the world. Located within the Italian "food valley" , an area stretching across the fertile lands of central Italy, Mutti sets the qualitative parameters – strictly above average – to select the raw material for its excellent products.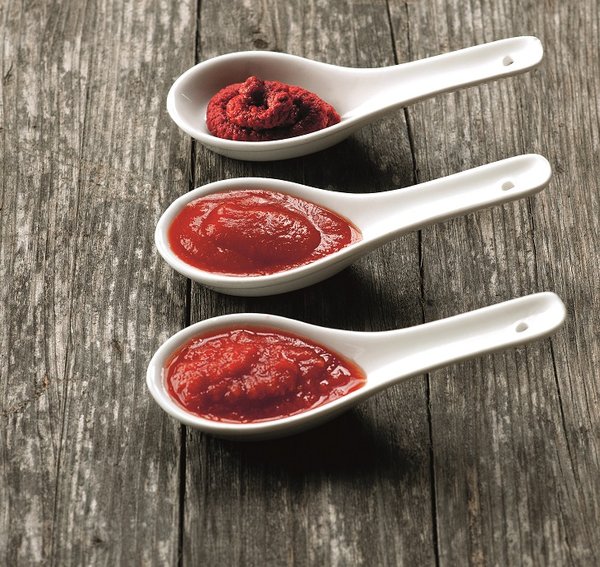 Pulp, passata, concentrate and much more. Thanks to the trust and collaboration between the company and the farmers, Mutti's tomatoes are picked at the right time, ensuring freshness from field to table . Perfect in traditional Mediterranean dishes or to create something new, Mutti products are made in total respect of the raw material and are naturally vegan , gluten and OGM free .
Discover Mutti at Bellavita Toronto 2018. Buy your ticket here.