121 Years ago, in 1896, under the insight and entrepreneurial vision of their founder Filippo Di Iorio, the Molise region was the birthplace of one of the world's oldest still standing production companies of Italian non-alcoholic and natural beverages. First produced in Codd-neck bottles, Di Iorio are still recognised around the world for their delicious Molisia mineral water and Stappj - a line of stylish popular soft drinks.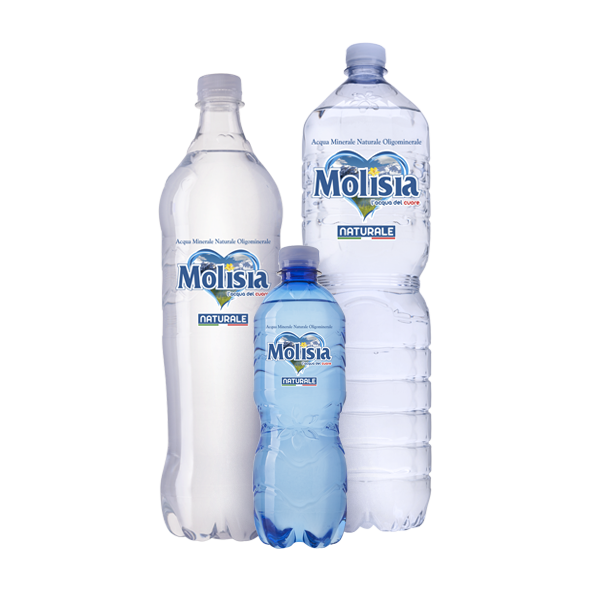 The source of their drinking water Molisia comes from an all natural Italian spring, at a height of 850 m above sea level in the territory of S. Elena Sannita (IS), it is naturally refined with a low salt content harnessing the best of the natural environment with sustainable consuming methods. Ever evolving to meet the needs and demands of the market, the company have branched out to include a range of sparkling and naturally flavoured waters and produce their recyclable bottles in a number of popular sizes.
Whereas Stappj aims to revitalise traditional flavours such as orange, red bitters and blood orange, lemon and lime and tonic water that make them instantly recognisable in a number of popular cocktails including those which will be recreated by the mixologists at the London show.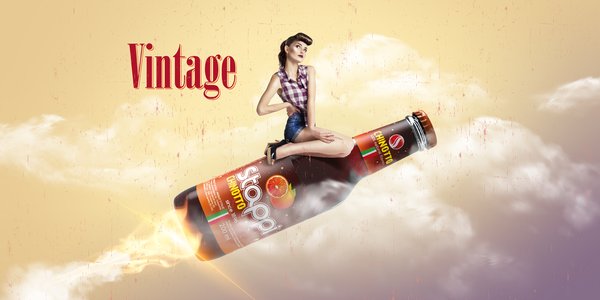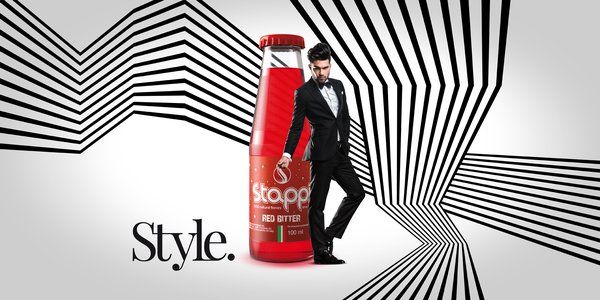 At Bellavita the company will also be launching their new range of drinks entitled Senxup which promises to 'excite your senses' with a new twist on popular beverages. Don't miss your chance to discover this drink first by registering for London's Expo today!