Ideariso truly understands that the best Italian rice dishes are best prepared with authentic Italian rice. The taste of risottos, arancini and orzo can be instantly enrichened with the flavours of rice from Vercelli, Pavia and Novara. The company acknowledge that what may work for one recipe, may not for another, so their rice fields are grown in the appropriate regions, that can provide the right nutrients, soil and climate.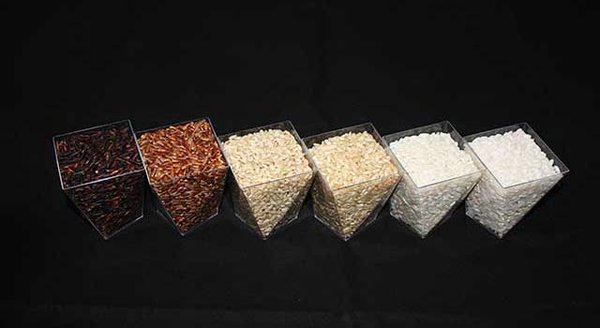 They work at selecting only the best produce, distinguishing between the quality, size or colour of the grain. Working with established kinds of rice and preserving the status of lesser known but historic plants such as Gigante Vercelli, an ancient grain that they were able to return into cultivation and was highlighted by the Ministry of Agriculture as a key historical variety, that deserved recognition and reintroduction into the market. Visit Ideariso at London Expo 2017 to discover the best in Italian rice to unlock the flavours of artisan Italian cuisine.

Register for your trade only ticket today!