The Chicago's McCormick Place is the premier convention facility in North America. Located just minutes from downtown Chicago, McCormick Place attracts close to 3 million visitors each year. McCormick Place is comprised of four state-of-the-art buildings: the North and South Buildings, the West Building and Lakeside Center. Together, they form what many consider to be the economic engine that powers the entire convention and tradeshow industry. But how and when to get there? Here are some tips for you:
WHEN AND WHERE?
OPENING TIMES
18-21 May 2019
9:30am - 5pm (Tuesday 21st doors will close at 3pm)

ADDRESS

McCormick Place
2301 S. King Drive
Chicago, Illinois 60616

HOTELS
Are you looking for an hotel? Click here to the HotelMaps for our Chicago show.



HOW TO GET THERE?
BY CAR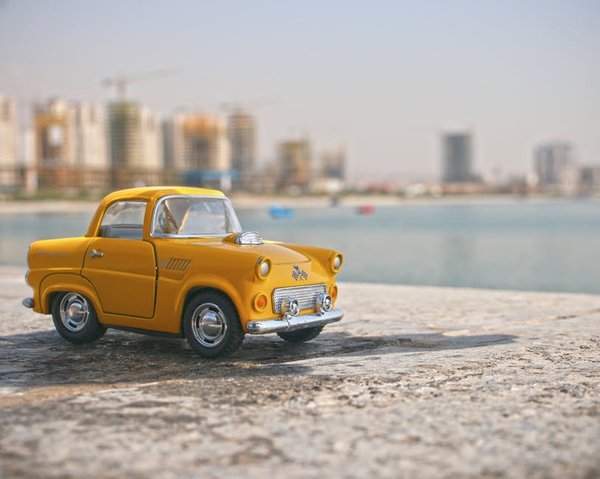 Click here for more information.
BY PUBLIC TRANSPORT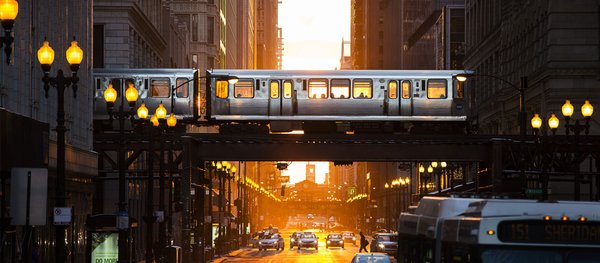 CITY MAPS (all printable)