EXPO XXI Warsaw is a state-of-the-art exhibition and conference venue in the heart of Poland's capital. It was opened in September 2001 (with Hall 4 added in 2009) and is a popular location for trade fairs, exhibitions, conferences, conventions, seminars, large-scale receptions, fashion shows and concerts.
EXPO XXI Warsaw is only 10 minutes away from the city centre of Warsaw, and can be easily reached by car (parking space is available for 1,500 vehicles), local public transport and rail.


WHEN AND WHERE?

OPENING TIMES
21-23 April 2020
10.00 - 17.00 (on 23 April only, doors close at 15.00)
ADDRESS
EXPO XXI WARSZAWA
Prądzyńskiego 12/14
01-222 Warsaw

HOTELS
Are you looking for an hotel? Click here to the HotelMaps for our Warsaw show.


HOW GET THERE?
You can reach Warsaw Expocentre EXPO XXI (Ignacego Pradzynskiego Street 12/14, 01-015 Warsaw) by taxi, bus or car.
BY CAR
Click here for more information.
BY BUS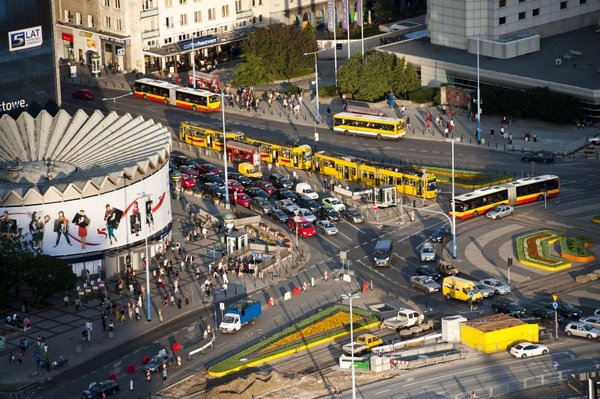 Directly No. 155 from Plac Zawiszy or no. 109 from the Central Railway Station to Western Railway Station and no. 105 to EXPO XXI (bus stop PKP KASPRZAKA).
BY TAXI
To avoid unpleasant situations we strongly recommend you to use only reliable taxi companies. Click here for more details.