In an industry predominately occupied by traditional and established wines and vineyards, the unique flavours of this Barbera Piedmonte wine from Genova are popularised by spices. The vividly intense colours of red grapes and fruits, herbs and flowers which combine to create a product filled with robust acidity; and warm, refreshing taste. Ingredients such as ginger, cinnamon, sugar and galanga which give the Barbera wine base an overall sweet flavour.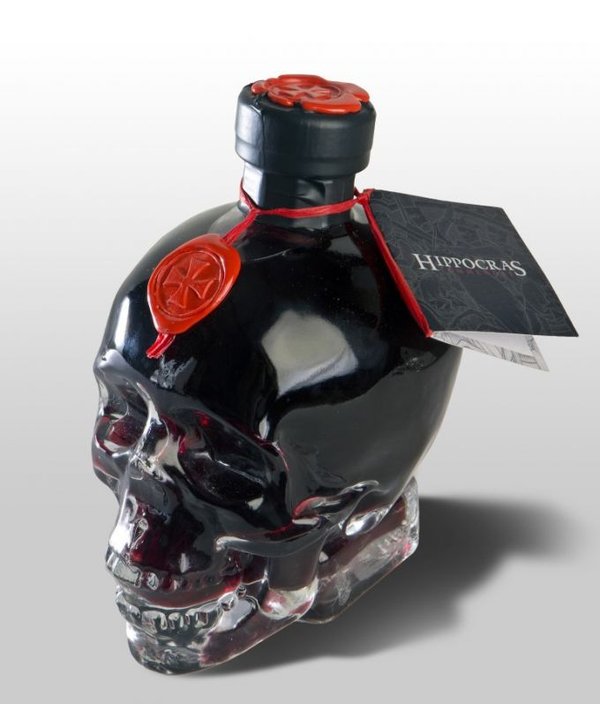 Hippocras Commendae's recipe has been refined over the years to suit varying tastes and palettes, but at its core remains true to the medieval methods. The perfect accompaniment to aged cheeses, dark chocolate, game and braised meats, Hippocras is an indulgent treat for any gastronomist or connoisseur of the classics.

Packed in attractive, striking bottles, Hippocras Commendae have successfully revived interest in a wine that was traditionally favoured at the banquet tables of generations past, and will now be looking to extend interest beyond Italy at the Bellavita London Expo. Be sure to visit their stand by reserving your ticket today!