Our interview with Fabbri 1905, a company specialised in the creation of sweet ingredients for the patisserie and ice cream making sectors, who will showcase its products at Bellavita Expo Chicago 2018 (May 19th - 22nd, NRA Show).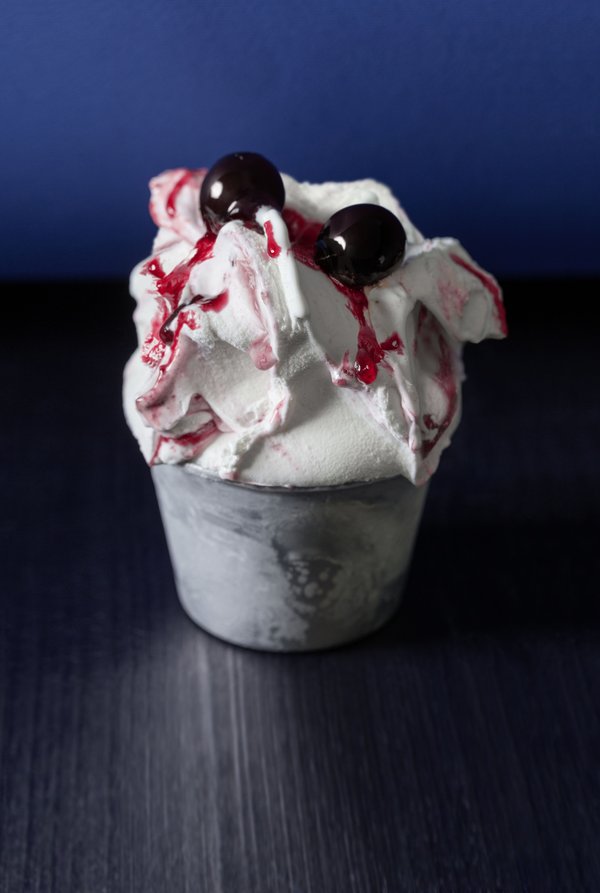 • What is your flagship product?
Amarena Fabbri, a distinguishing mark of creativity and continuous innovation, a fruit with an unmistakable red color that has become an ambassador of Italian style and taste in over 100 countries around the world. And then our ingredients for ice cream, always innovative and tasty.

• What makes your products unique?
A strong and recognisable brand, combined with a high quality standard and 113 years of history and passion for what we do.

• Do you already have a presence in the US market?
Yes, we have been in North America for several years. Think globally and act locally has always been the philosophy of Fabbri, thanks to a managerial organisational structure that blends our business strategy with our roots.

• What is your position on the market? What is your mission?
At the product level, our position on the market is premium and is aimed at ice cream making and confectioners. Our mission has always been quality inspired by Italian and family traditions and the desire to share it with the whole world.

• What should Italian producers do to export effectively?
Understand the market better and invest substantial resources in the development of the brand also through marketing and communication.

• What are your future growth strategies?
The development of distribution through retail channels and introduce products that are more in line with the requests and trends of the US market.