According to ISTAT (the Italian National Institute of Statistics), in 2016 Italy exported nearly 900 million euros of food products to the Netherlands. Pasta, cheese, cured meats, extra-virgin olive oil and conserves are the top exports, followed by fish, fruit and vegetables. However the changing needs of the Dutch market might drive a different type of export from its European neighbours, especially Italy.
Organic and sustainable products represent nearly 10% of the overall food consumption in the Netherlands, a trend that will continue to grow in 2018/19. A huge focus will be on locally sourced goods, healthy labels and a green approach to production techniques. In addition, consumers are increasingly experiencing a desire to "go back to their roots" and to buy products that are authentic and genuine. This represents a great opportunity for Italian producers to introduce more regional and diverse produce into the Dutch market, including fair trade and artisan goods.
Pizza remains the undiscussed winner when it comes to Italian dishes, now with a fusion twist; gourmet pizzas are rapidly appearing on the Dutch scene with Japanese and pan-Asian influences. Artisanal gelato has become a very popular dessert that is enjoyed throughout the year and it is also on the rise as a component in more elaborate dishes.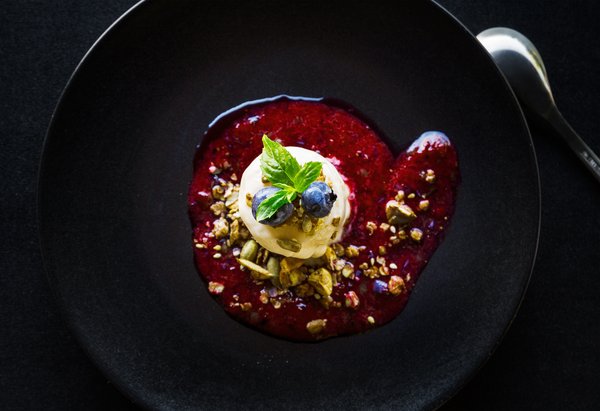 Overall the upcoming food trends show that Dutch consumers will be looking to put more in their shopping baskets than the usual brands; they will be looking for quality, diversity and transparency, opening doors for Italian producers that can match these expectations.
Are you interested in
Bellavita Expo Amsterdam 2018?
Send an email at
[email protected]