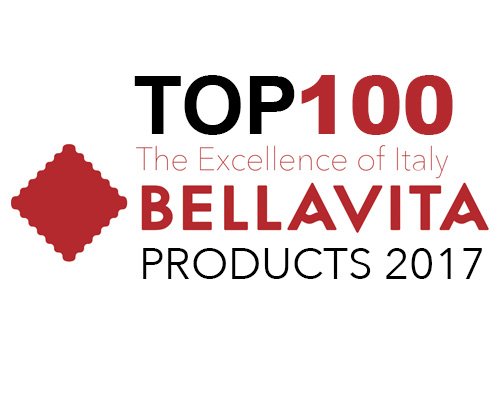 Showcasing the best in Italian excellence, Bellavita Expo has carefully selected 100 of the best products coming to this year's exhibition.
Browse through the range of artisanal start-up and established brands from Central, Northern and Southern Italy to discover a range of exciting product and award-winning debuts due to premiere on the UK market.
Discover bespoke cured meats, delicious cheese and dairy, fresh fruit and nuts; wholesome pasta and a medley of traditionally made condiments such as Balsamic vinegar from Modena and olive oi
l
from Apulia. Not forgetting the pastries and sweet treats that make up the staples of Italian confectionery.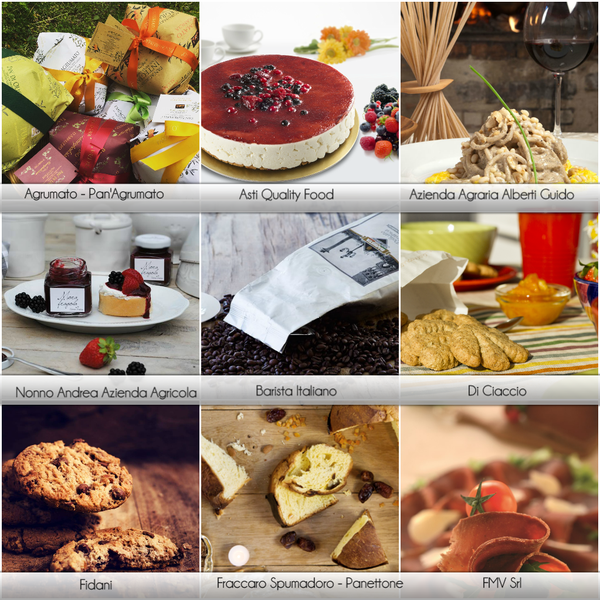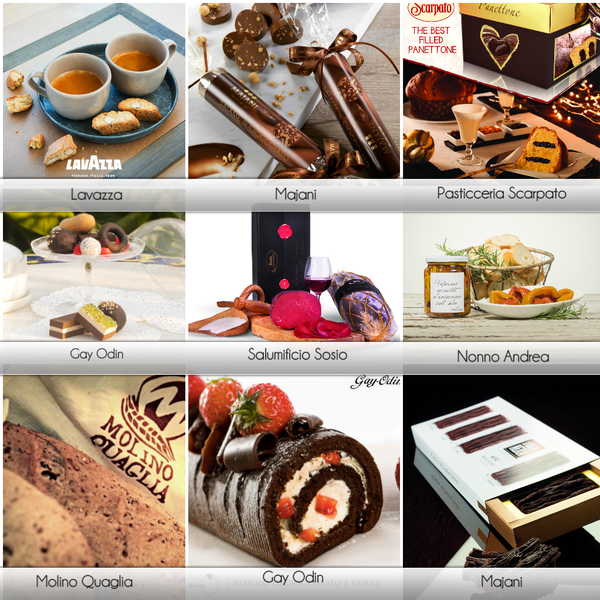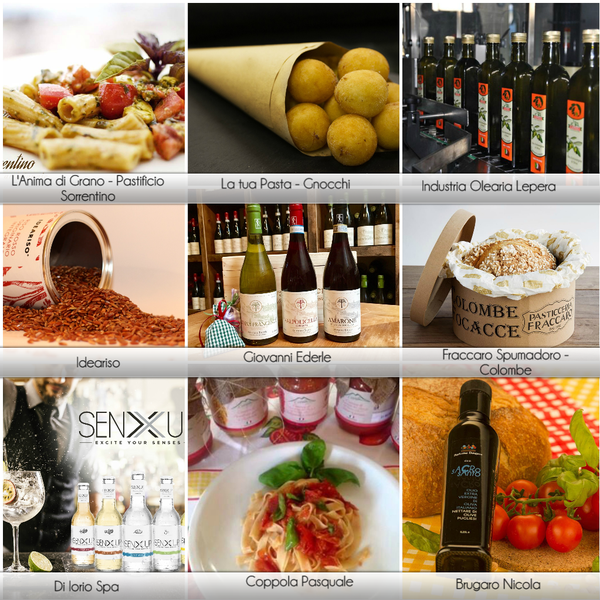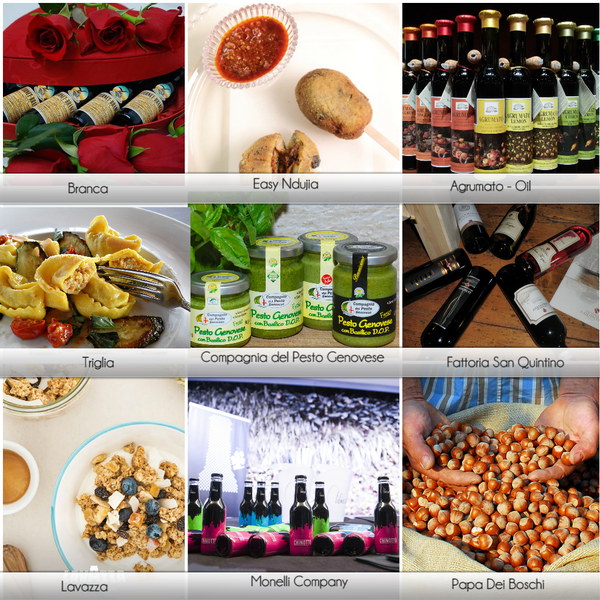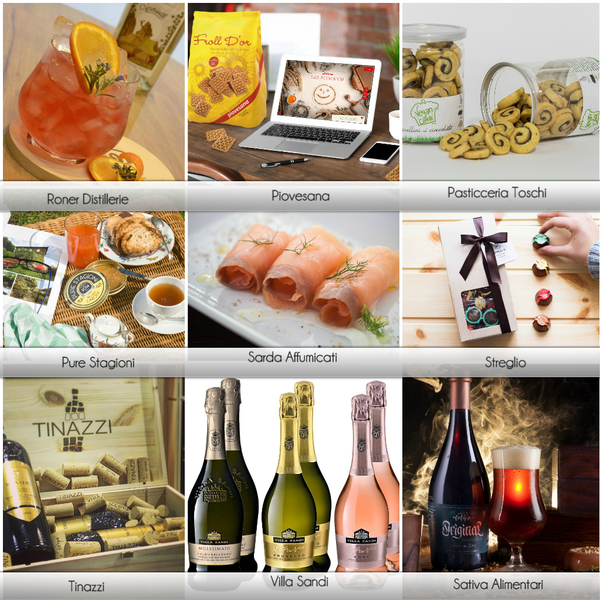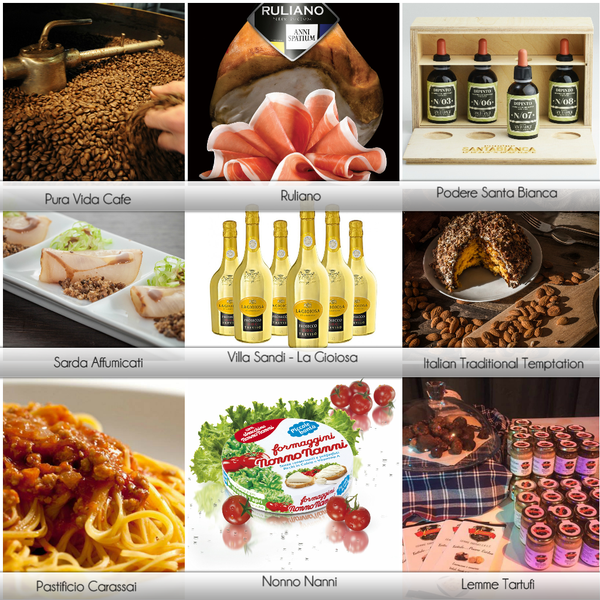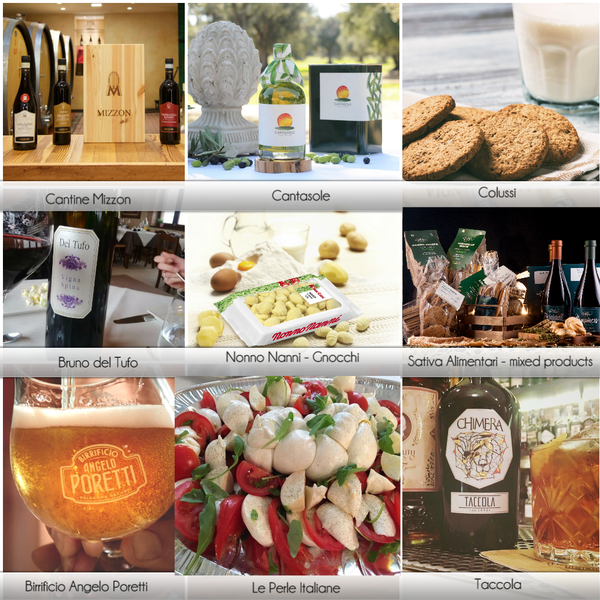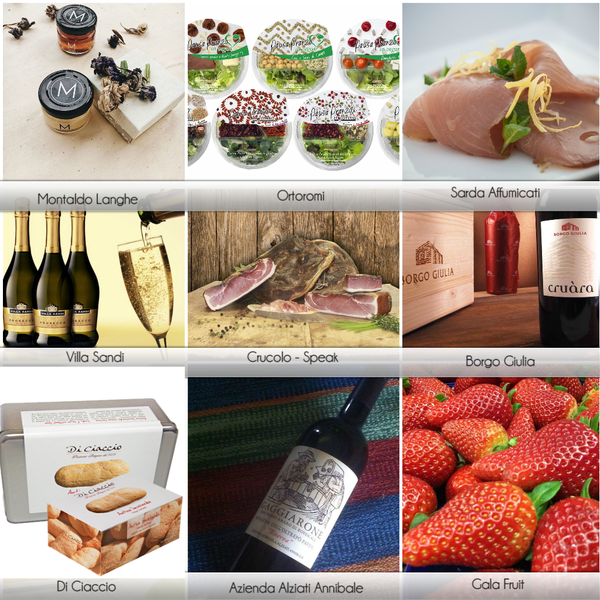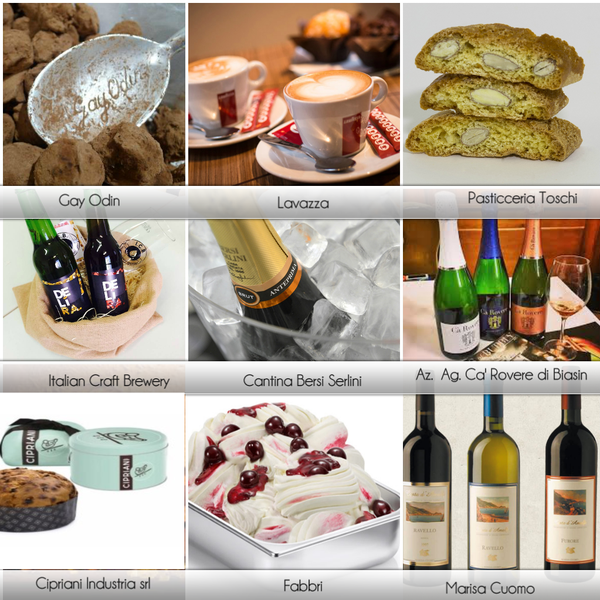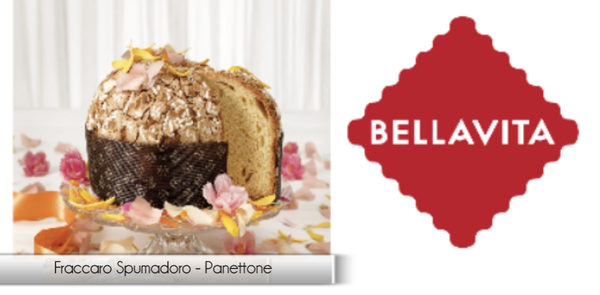 Register for your free trade-only ticket!