Great success for the 5th edition of Bellavita Expo London
Satisfaction among exhibiting companies and buyers from leading brands
Bellavita Expo London ends on a high, securing yet another record turnout. With
1,000 new products, 200 exhibitors, over forty masterclasses and talks and over 6,000 visitors
from the F&B; UK industry, the leading Italian food and beverage trade event met all expectations.
Along with two floors of bustling activity, Bellavita Expo's four Academies saw the best Michelin star chefs, mixologists and industry experts explore the latest trends in Italian food & beverage in the UK.
"We are delighted to have achieved this result, which was made possible also thanks to our new partners from VPE (Verona and Parma Exhibitions) and with the support of ITA (Italian Trade Agency)" said
Aldo Mazzocco, Bellavita CEO
. "Participants closed many deals and contracts and we are extremely satisfied with the business opportunities Bellavita Expo has provided this year."
"In 2017, Italian agri-food exports closed on 3 billion euros" said
ITA's Director Roberto Luongo
"and we are aiming for 3.5 billion euros in 2018." The British public is in love with the Italian food and beverage: already during the first three months of 2018, the compartment registered an increase of +3,25% compared to the previous year, generating over £600 million (source: Italian Trade Agency).
At the heart of the many debates and talks that happened during the event were quality and diversity, shaping new trends around the food of tomorrow.
Theo Randall
, English chef from the InterContinental renowned from his Italian style cuisine said: "The future of Italian cuisine in the UK is about quality and going back to cucina povera, a simple way of cooking that puts vegetables in the spotlight and it's naturally vegan and vegetarian."
Progressive Italian Michelin star chef
Carlo Cracco
hosted a show cooking using unusual ingredients: cocoa and anchovies in his risotto, samphire and mastic oil in his pasta. The chef also commented that quality is key, and that it will become increasingly crucial in winning over the UK market.
Bellavita Expo London 2018 crowned also the very best of Made-in-Italy by awarding the highest quality products with a
Bellavita Awards
accolade in the presence of the Italian Ambassador to UK
Raffaele Trombetta
and the General Director of Italian Trade Agency
Roberto Luongo
.
A panel of over 250 judges, including top buyers, chefs, sommeliers and experts, awarded the winners of the two main categories: the artisanal Prosciutto di Parma Cappellettoni in green egg sfoglia produced by Alberto Triglia won the
Food Category
whereas the organic Bergamotto juice produced by Verum - Bevi Piú Naturale won the
Beverage Category
. Equally noteworthy, the gluten free Summer Truffle cream produced by Toscobosco has been awarded as the
Most Innovative Product for the UK market
.
The next dates with Bellavita Expo will be
Mexico City (August 2018)
,
Bangkok
and
Moscow (September 2018)
.
Watch the highlights videos of the three days:
Sunday 17th
Monday 18th
Tuesday 19th
Some pictures of the show...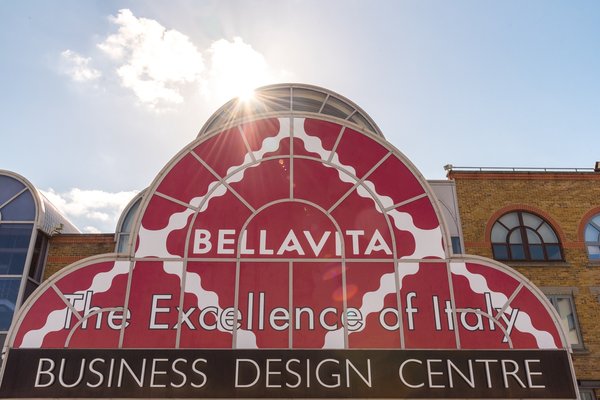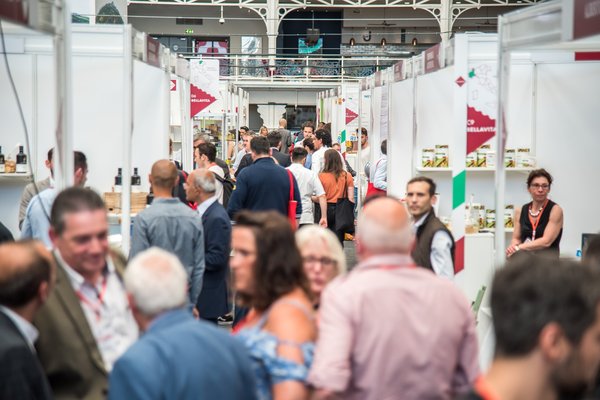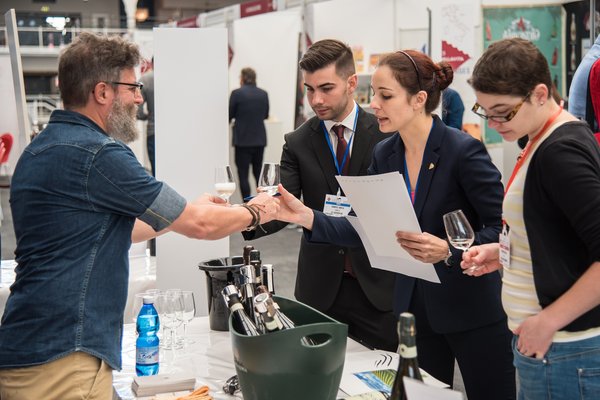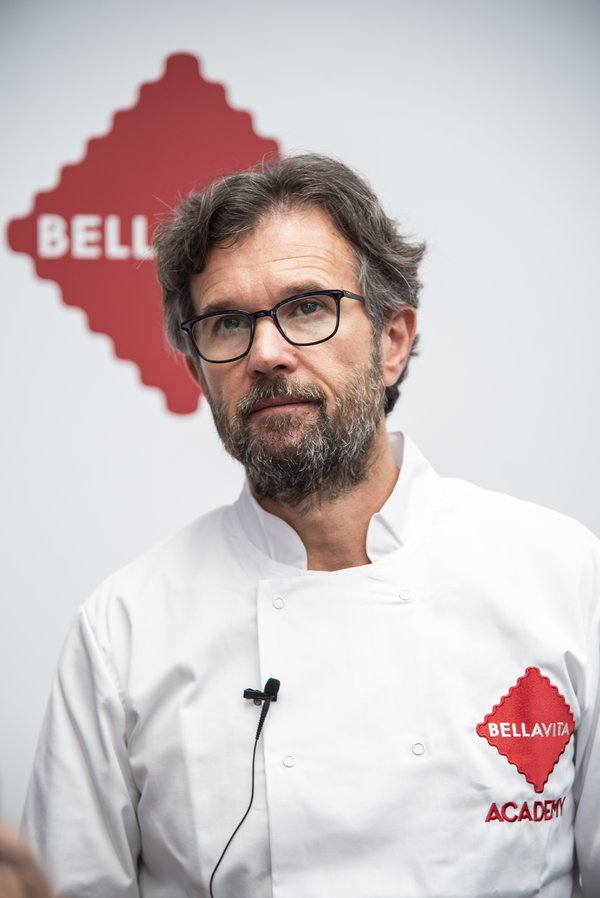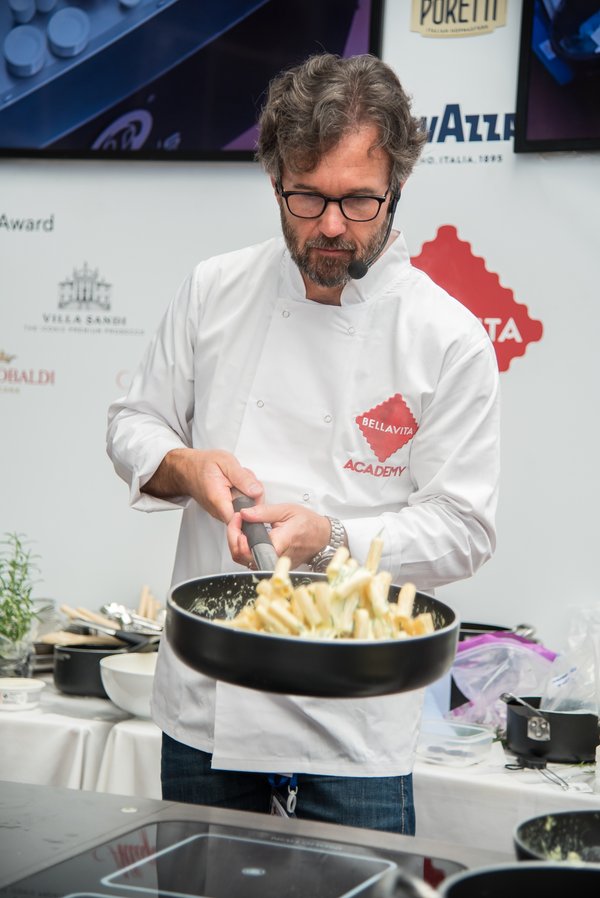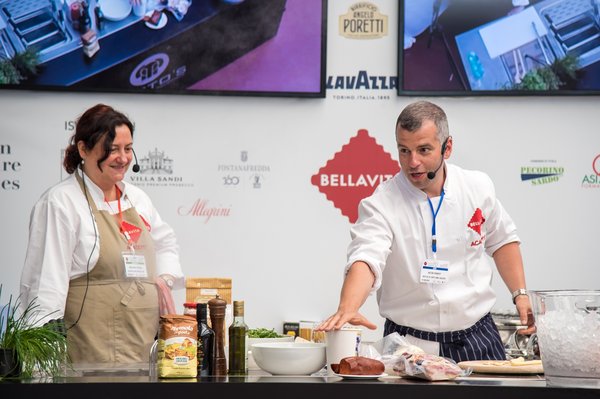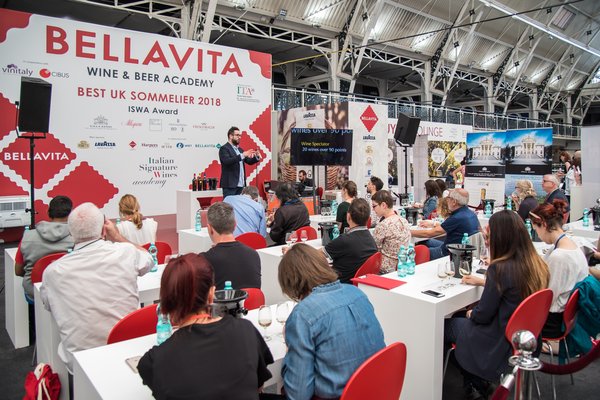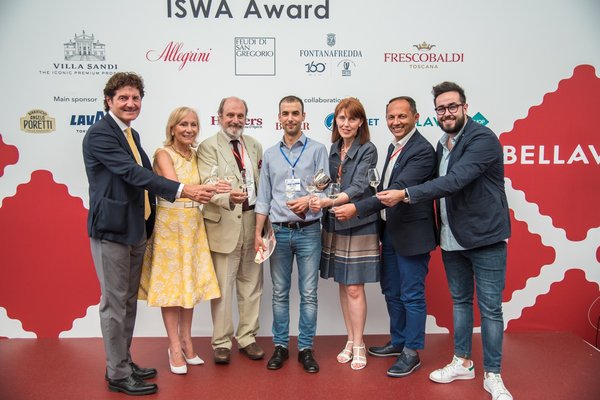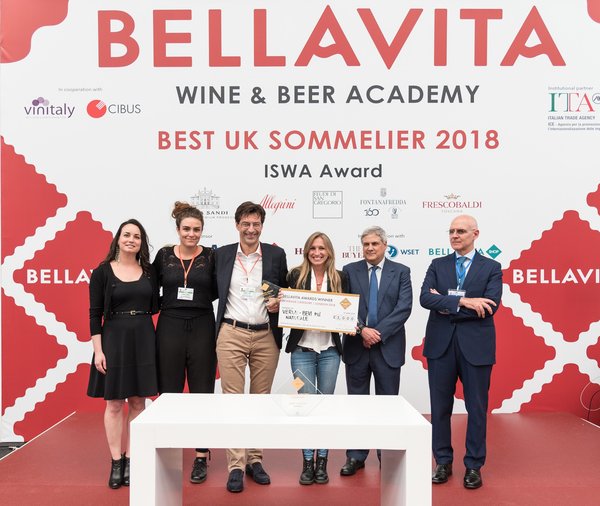 Go to our London page to see more pictures of the event!