Francesco Mazzei is arguably one of the most recognised faces of Italian cookery in the UK! Hailing from the tip of the Italian boot in the Region of Calabria, where he learnt the staples of classic cookery such as olive oil and fresh bread with his mother, Francesco was recognised by Angelo Sabetta who encouraged him to train formally as a chef. He opened his first restaurant at 18, which specialised in local and national fish dishes, before heading to Rome at The Grand Hotel, where he gained a desire to travel. He first worked in London at the Dorchester Hotel in Mayfair and at the Michelin-starred Eden Terrazza in Rome, increasingly valuing the individual flavour combinations that make Italian cuisine so sought after across the world.  His latest restaurant Radici opened in Islington in May 2017.
A regular to Bellavita Expo, Francesco will be once more taking the stage at the Italian Food and Wine Theatre to discuss bringing back the roots of Italian cookery, Bellavita caught up with him for a quick taste of what we can expect at this year's show.
Bellavita: What got you into cooking initially? How did your journey into food begin?

Francesco: I started to work at my uncle's ice cream shop to save some money when I was very young. It is funny enough because back then, even though I was very much enjoying it, I thought I would never got involved in the industry. At a later stage, I eventually realised, after meeting a top chef, that I would enjoy working as a chef a lot. Hence, I directed my study pathway from management to hospitality and catering.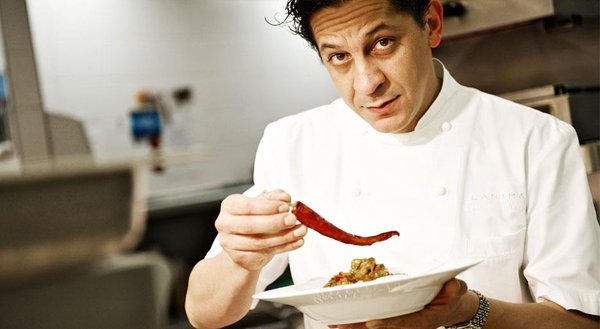 Bellavita: What excites you as a cook? Do your hometown Cosenza and the Region of Calabria inspire you as a cook?
Francesco: My cuisine is strongly influenced by my roots... particularly Cosenza, my hometown, but also the whole Mezzogiorno (Southern Italy). The concept and the culture behind Mezzogiorno is simply beautiful. We take what nature gives us and eventually transform the simplest and most basic ingredient into something unique. The simplest thing are often the best.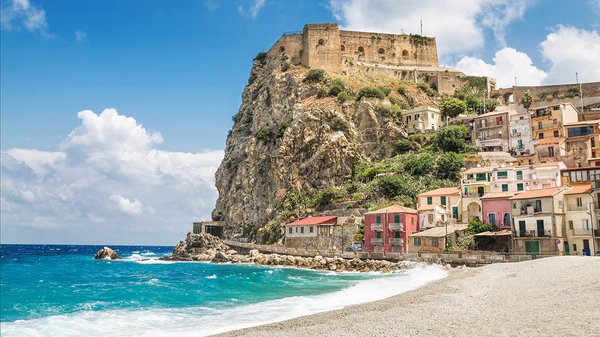 Bellavita: Generation Y (the young 20-30 somethings, business professionals) is growing increasingly aware of healthy eating and the use of technology, how do you think this has impacted the food culture as a whole and also how you cook? Do you feel that cooking has become dictated by trends?

Francesco: Cooking is an evolving art and, as such, it is influenced by new trends. A new trend also means new inspirations and techniques, and it is incredible how much technology has improved in this field but cooking still requires balance. Many top chefs follow this balance, but again, I consider myself a big fan of simple and genuine things so I never let trend and technology influence my style too much.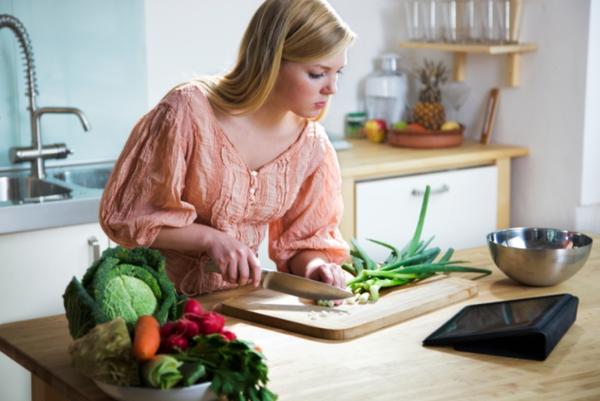 Bellavita: What excites you about overall Italian cuisine? What elements do you feel are key to creating a successful dish?

Francesco: Italian cuisine is all about enjoying and celebrating food. A successful dish is one that you can truly enjoy and appreciate. I like to refer to it as "comfort food", that is, something that makes you feel home!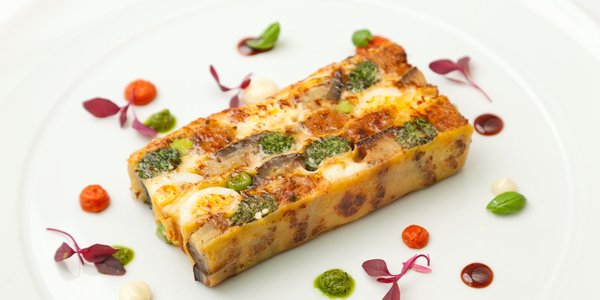 Bellavita:
Tell us what people can expect from your masterclass; what do you want to bring to the show?
Francesco: Being at Bellavita is like being in Italy. At Bellavita people can learn how simple, authentic ingredients can become gourmet dishes!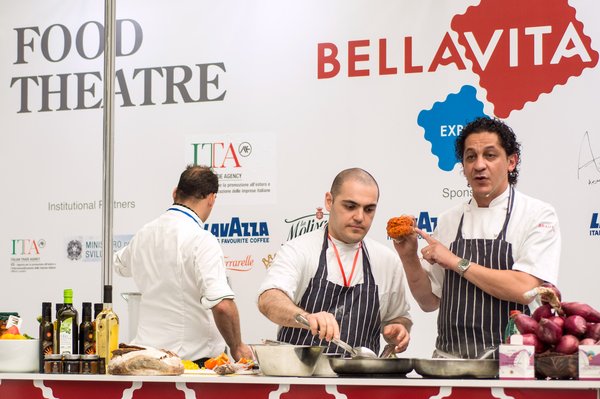 Bellavita: What are you most looking forward to about the Bellavita Expo? What attracted you to get involved?

Francesco: Bellavita is the biggest expo dedicated to Italian food and beverage outside Italy… a Chef like Francesco Mazzei cannot miss it!

Discover Francesco's masterclass on 'Back to the Roots' at Bellavita Expo on Tuesday 20th June by registering for your ticket today!