Whilst a relative newcomer, Asti Quality Food, which was founded in 2013 has quickly become an established staple of the Italian patisserie sector. The secret to the brand's success? Employing forty-two exceptional patisserie professionals, keen to continue the traditional flavours and recipes of historic brand Artesina with beautifully crafted frozen desserts, specialist gelato, baked cakes and mousses.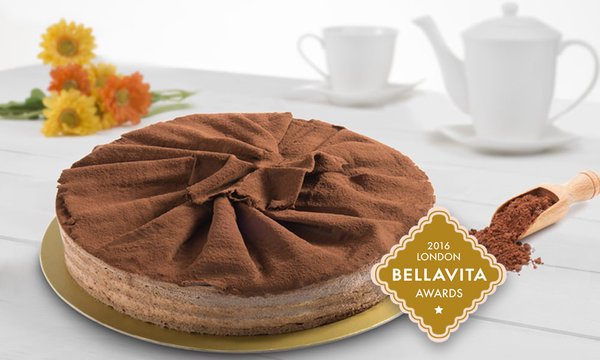 Following a resounding triumph at Bellavita's London Expo in 2016 and the 2017 show in Warsaw, Asti will be returning with a brand new range of their award-winning sweets and desserts to the UK.
These include the timeless Chef Tiramisu, (runner up for the Bellavita Three Stars award for 'Exquisite' food and wine), the indulgent 3-star white profiterole tray 2-star (runner-up for the Bellavita 'Outstanding' category) and the indulgent Black Forest 1-star (which Bellavita deemed 'Simply Delicious'). Whether you are looking for something filled with the most succulent fruit, or just wanting to satisfy your cravings for chocolate, Asti Quality Food is one not to be missed!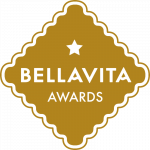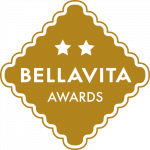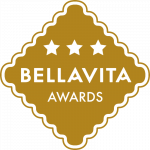 Register for your free trade ticket for the London show today.