Coming to London 2017!
The perseverance and dedication of the Ferrara-based company create high-quality artisanal produce with all natural Italian ingredients, free from artificial additives, flavours and colourings; featuring a selection of egg and egg free pasta suitable for retail, catering and distribution opportunities.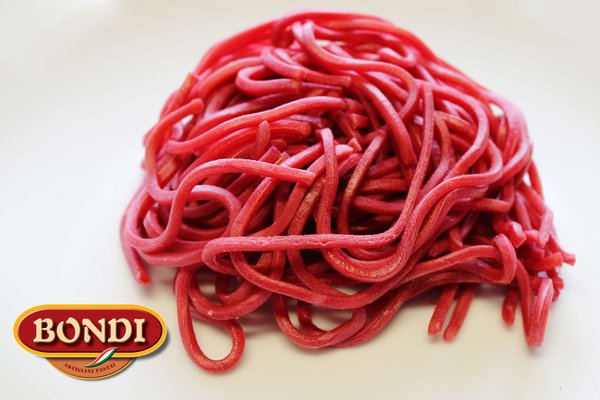 Already popular in the North of Italy, the company will be attending Bellavita's Expo in London to demonstrate a range of long, short and filled pasta combinations. Register for your ticket today.