Over 1,000 products and new launches, Michelin star chefs and an array of talks entirely dedicated to new trends in Italian cuisine – these are just some of the highlights of Bellavita Expo London 2018. Unmissable buyer talks and masterclasses will take place at the Business Design Centre, from 17 - 19 June 2018. Keep on reading to find out more and don't forget to book your free trade ticket.
A day with Le Centenarie
Bellavita is launching a new event with Le Centenarie, the ten oldest pizzerias in Naples, to celebrate the art of pizza making. For partnership and sponsorship opportunities, please contact [email protected] .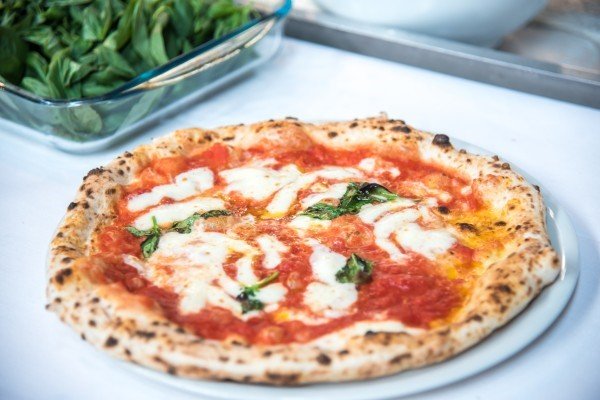 Bellavita Wine & Beer Academy

Harpers and The Buyer will host top distributors and wine importers for a series of talks on the latest wine trends. WSET (Wine and Spirit Education Trust) will offer guided tastings to members of the trade following WSET systematic approach to wine tasting . ISWA (Italian Signatures Wine Academy) will host five masterclasses with the Italian wine producers that have made history in Italy and beyond: Villa Sandi, Allegrini, Feudi di San Gregorio, Fontanafredda and Frescobaldi.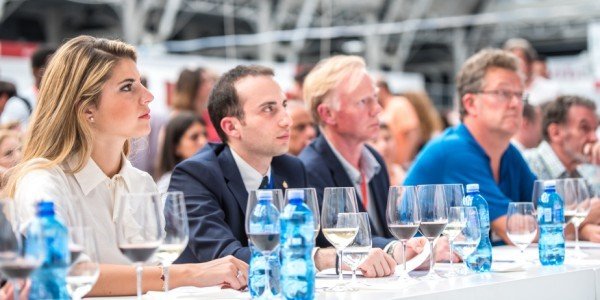 Bellavita Best UK Sommelier – The Italian Wine professional 2018

Supported by WSET and sponsored by ISWA, the competition is open to all restaurants in the UK and it is the most prestigious prize for sommeliers specialising in Italian wine. Click here to nominate your sommelier.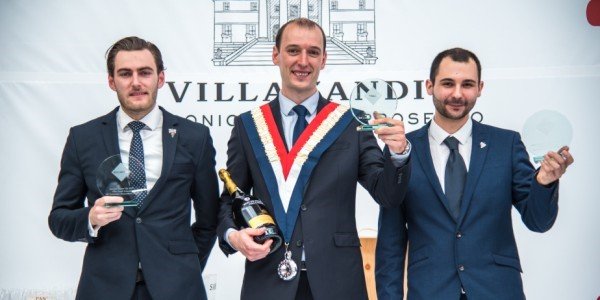 Bellavita Food Academy

Bellavita Expo will welcome on stage a number of top chefs and experts to hold masterclasses on the latest industry trends. Among other guests will be Birrificio Angelo Poretti, Le Centenarie and many other renowned brands .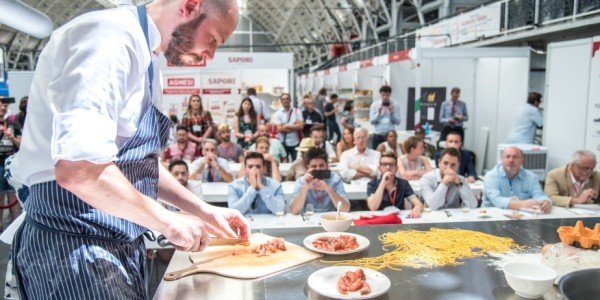 Bellavita Mixology Academy

After last year's successful edition, London top mixologists will draw on their experience and know-how to create jaw-dropping brand new cocktails , using the ingredients presented at the show.